Structural Engineer Foundation Repair
Your Solution to a Strong and Reliable Foundation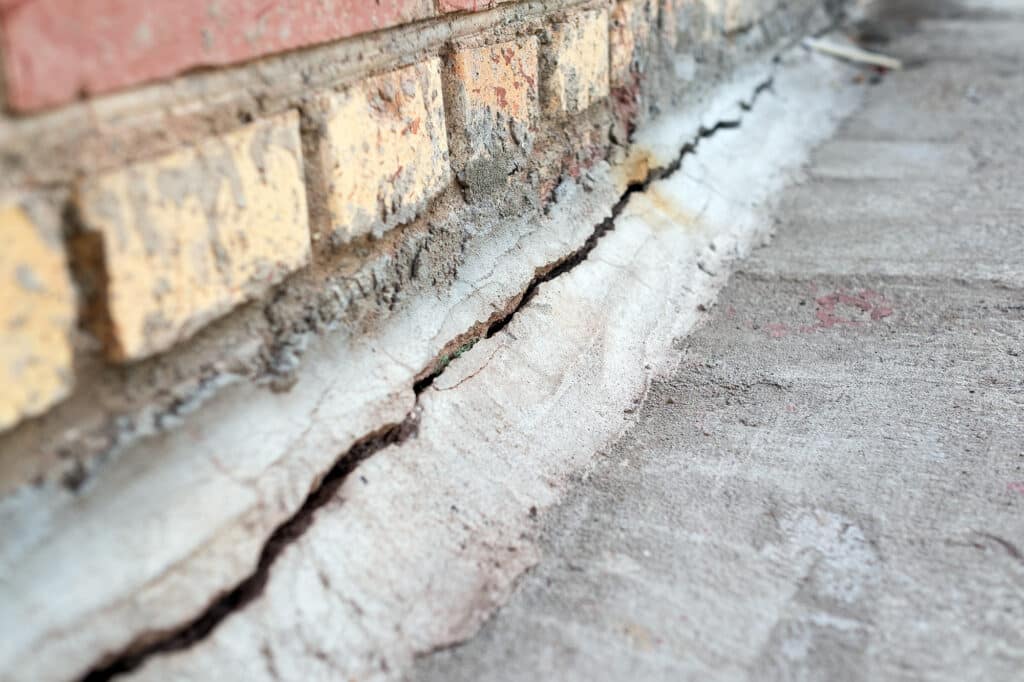 When your home's foundation is in desperate need of repair – whether it be foundational damage, bowing walls, or an unlevel floor – it can have a huge impact on your life, and the value of your home.
Are you finding yourself feeling…

Worried and frustrated to live in a home you don't feel safe in?

Embarrassed when you have guests over?

Overwhelmed when it comes to selecting the right partner that won't break the bank?
Foundation issues can be costly, dangerous, and above all – frustrating.
At DL Engineering Inc., we have a team of experts that are trained to diagnose foundation problems and design solutions that will stabilize your structure. Our engineers have supported thousands of residential projects, and we are ready to help with thousands more. We collaborate with each of our clients to understand their vision and we work diligently to make it a reality.
We design practical buildable projects. Our client centric focus means that we're responsive, accommodating, and won't just sit behind a desk. We're often visiting job sites and meeting with our clients to understand their needs. Our engineers are innovative. They participate in continuing education to learn new construction practices and stay up to date with design code revisions.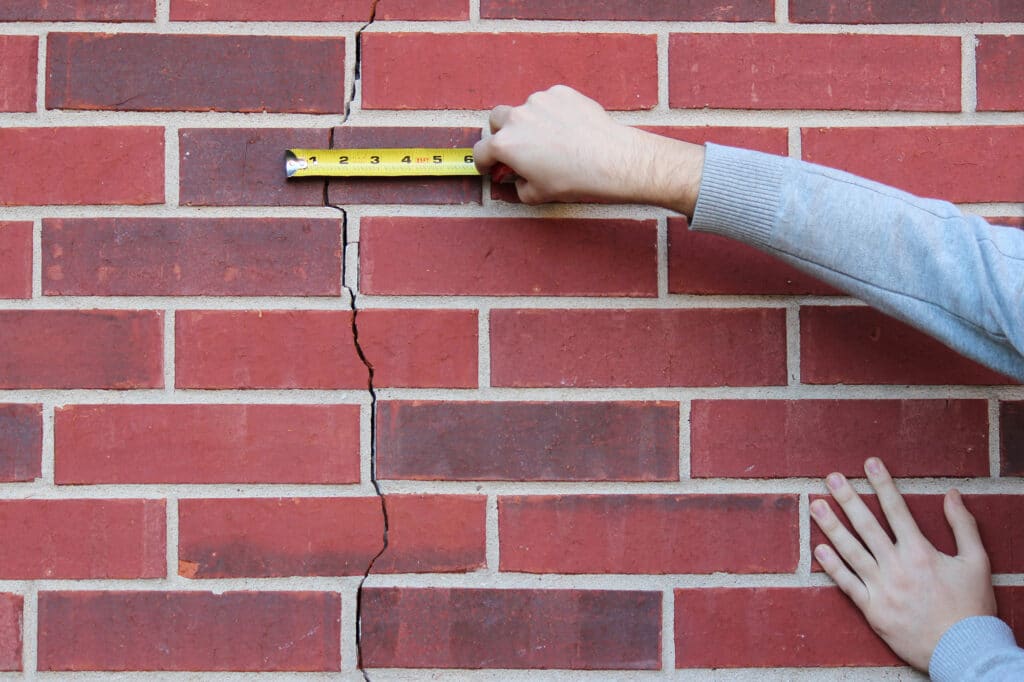 No project is too small or too big. When you hire DL Engineering Inc. to support your project, you're gaining a partner whose reputation has been built on providing quality from start to finish.
about the look and feel of your home 24/7
so you can use your living space to relax
knowing the roof over your head is a sturdy one
Foundation Repair Engineering
Foundation Movement Solutions
Foundation Cracking Solutions
Structural Foundation Assessments
THE DL ENGINEERING Inc. PROCESS
Step 1: An owner has a structural concern or foundation question and contacts DL Engineering Inc. for a structural review. We visit the property and conduct a site observation.
Step 2: DL Engineering Inc. provides a letter documenting the current condition and if mitigation measures are recommended.
You will receive:
On-site visit and verbal consultation
The Basic Observation Letter:

Description of the current condition of the property
Recommendations to stabilize or repair the structure. The recommendations can be used to develop a scope of work with the owner's general contractors and/or repair companies to establish a budget. (DL Engineering Inc. is happy to provide referrals of foundation repair companies.)
Step 1: The owner decides on a scope of work based on their desired results and budget.
Step 2: DL Engineering Inc. will provide the necessary construction documents to you and the repair company (if you have chosen one) prior to construction. The contractor should be able to provide the owner with a final price and contract based on the construction documents. The construction documents are a required part of the permitted package. They are drafted and approved by a licensed engineer and are a project-specific plan to complete the foundation repairs at your property.
Step 3: The construction company should obtain a building permit from the municipality that the project is located in. They should also be licensed in the jurisdiction of the project and insured.
DL Engineering Inc. will provide:
Detailed construction documents by a licensed structural engineer. This includes detailed drawings that the construction company must file to receive permits. These must be completed and stamped by a licensed engineer.
Step 1: During the installation of the repairs, DL Engineering Inc. will review the underground work completed by the foundation repair company. After this, we will document the site visit and observation in a letter confirming the repairs were done according to plan or any changes that were observed.
Step 2: The construction company completes the work and submits the documents to the permitting municipality to close the building permit.
DL Engineering Inc. will provide:
End of project site visit
Signed closeout letter stating the construction was completed to specs
Note: Engineering services are billed by DL Engineering Inc. and are independent from the construction company's fees. We maintain an unbiased perspective in our recommendations and evaluations.
Your Trusted Foundation Repair Expert
Imagine if you knew someone who truly understands what is causing the damage to your home. When you work with DL Engineering Inc., you get more than an engineer, you gain a trusted guide who understands how to create a stable home.
Protect your house from further damage and maintain its value. Connect with an experienced engineer today start feeling more safe and secure in your home.