Residential Structural Engineering Services
Everyone Deserves to Feel Proud and Safe in Their Home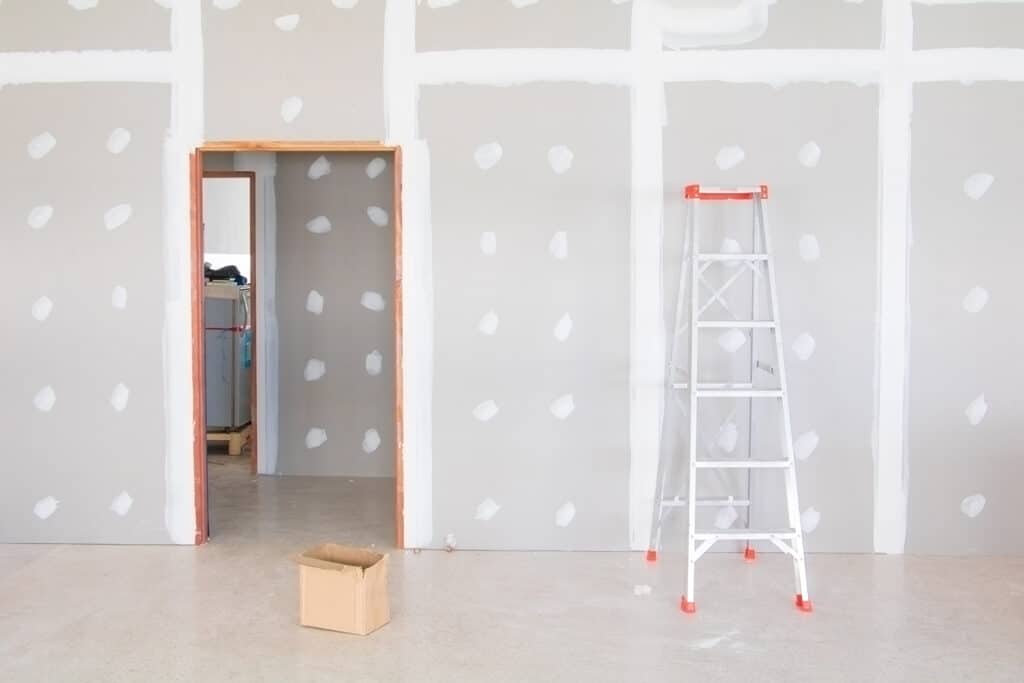 Your home isn't quite what you envisioned and you're not sure what to do next. Whether it is a repair, a renovation, or an addition, finding a partner is intimidating and you want to trust the work is going to get done correctly.
Are you finding yourself feeling…
Overwhelmed when it comes to selecting the right partner that won't break the bank?
Having trouble getting answers to difficult construction questions
Unsure of how to achieve your vision?
If your home isn't quite what you envisioned or you're intimidated after hearing stories of home construction projects gone bad, DL Engineering Inc. is here for you.
Our engineers have supported hundreds of residential projects, and we are ready to help with hundreds more. We collaborate with each of our clients to understand their vision and we work diligently to make it a reality.
We design practical buildable projects. Our client centric focus means that we're responsive, accommodating, and won't just sit behind a desk. We're often visiting job sites and meeting with our clients to understand their needs. Our engineers are innovative. They participate in continuing education to learn new construction practices and stay up to date with design code revisions.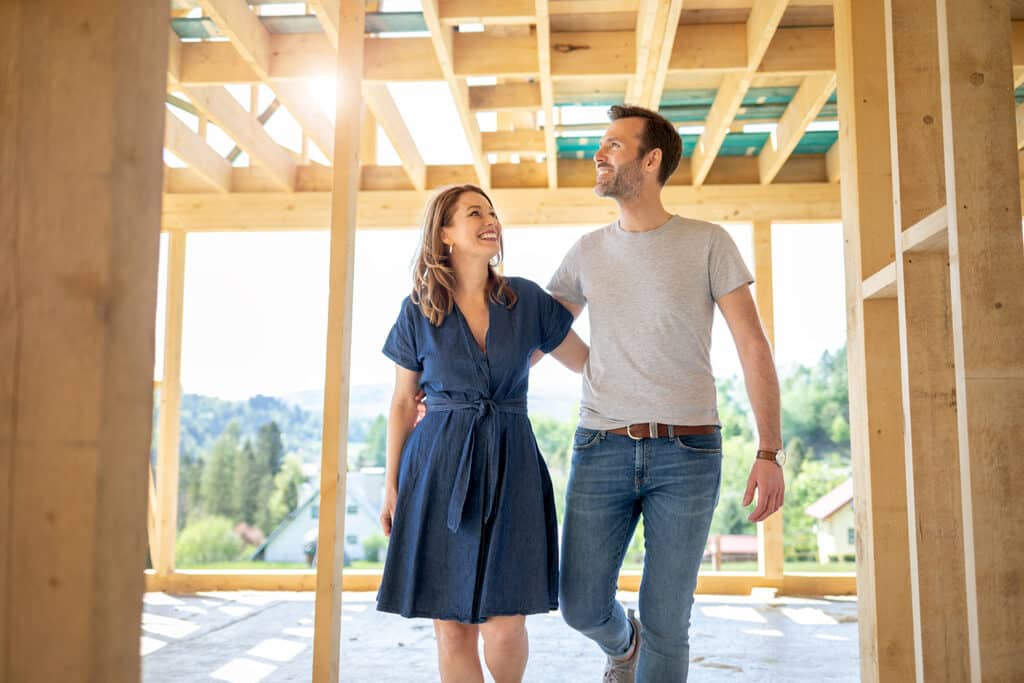 No project is too small or too big. When you hire
DL Engineering Inc.
to support your project, you're gaining a partner whose reputation has been built on providing quality from start to finish.
about the look and feel of your home 24/7
so you can use your living space to relax
knowing the roof over your head is a sturdy one
New Single Family Custom Homes
Accessory Dwelling Units (ADUs)
Basement Dig Outs/Crawlspace Conversions
THE DL ENGINEERING INC. PROCESS
We take the time to discuss anything and everything about your project with you – from its problem areas to your ultimate goals.
We'll put together a carefully designed plan that brings your goals for your project to life.
From start to finish, we'll support you through the whole process and make sure the job is done right the first time.
Take the first step towards living in the home of your dreams and enjoying the space where you host family and friends.
Don't risk redesigning a project because the original vision is too costly. Partner with DL Engineering Inc. early in the project design to take advantage opportunities for cost-effective engineering.